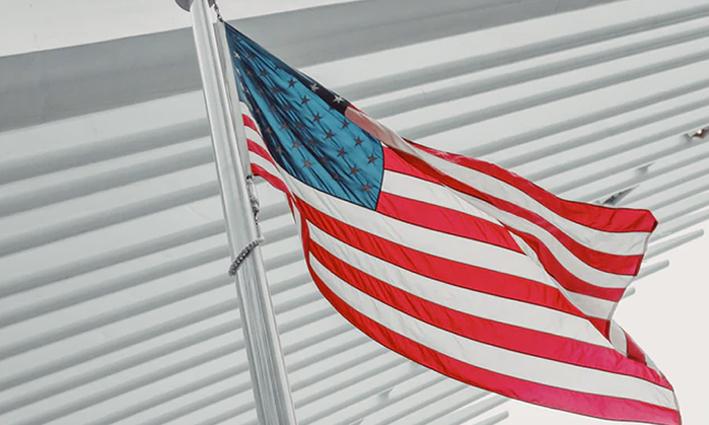 U.S. BASED
Jsport is a U.S. based automotive parts manufacturer, retailer, and wholesaler for race and performance inspired aftermarket accessories tailored to the needs of Honda enthusiasts' worldwide.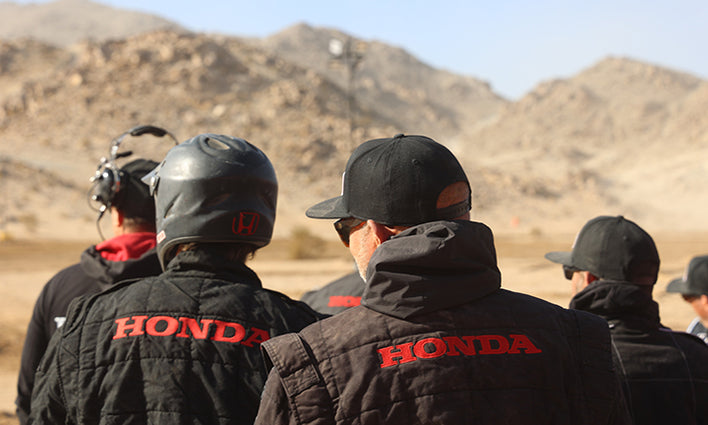 GENUINE RACING ENTHUSIASTS
Jsport was born out of the Factory Honda Off-Road racing program by real enthusiasts who love all things performance. Coupled with significant experience in the automotive dealership setting, our team maintains a firm grasp on both the automotive industry and the enthusiast scene. We make the parts that you wish your Honda came with.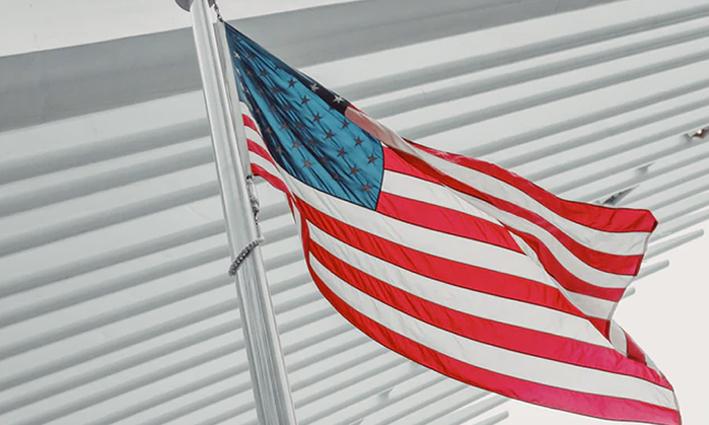 High Quality Parts
All Jsport parts and accessories are made from the highest quality materials meeting or exceeding OEM standards. Research and development are paramount at Jsport and every single one of our products is thoroughly tested prior to being brought to market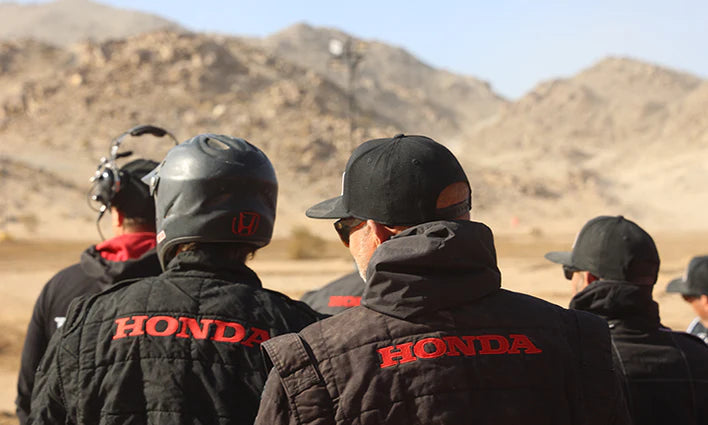 Dedicated
At Jsport we are dedicated to our customers. We have your best interest at heart and want to provide you with, not only high quality products, but with loyal support and outstanding service.
Reviews
REVIEWS
My Honda Ridgeline equipped with the Jsport Performance Accessories Chase package really makes getting to and from the track a breeze. Every time I get in my truck I know that I will get Honda reliability and Jsport performance!

Christian Craig

GEICO HONDA 250 SUPERCROSS LITES CHAMPION
My Honda Ridgeline equipped with the Jsport Performance Accessories Chase package really makes getting to and from the track a breeze. Every time I get in my truck I know that I will get Honda reliability and Jsport performance!

Christian Craig

GEICO HONDA 250 SUPERCROSS LITES CHAMPION
My Honda Ridgeline equipped with the Jsport Performance Accessories Chase package really makes getting to and from the track a breeze. Every time I get in my truck I know that I will get Honda reliability and Jsport performance!

Christian Craig

GEICO HONDA 250 SUPERCROSS LITES CHAMPION